SEO tool for Speed:
If you want to play SEO game than your website load time is very important if your website taking more than 3seconds for full loading means you're losing visitors who try to visit your website.
with help of gt-matrix, you can find out your website speed score in an easy way.
hows it works:
copy ur website URL.
 now past url in "Analyze Performance of" box.
now click on "analyze".
features of gtmetrix:
1. find out website Fully Loaded Time.
2.Total Page Size.
3. average PageSpeed score.
4. average YSlow score.
5.Waterfall Chart.
6. you can Compare with another URL.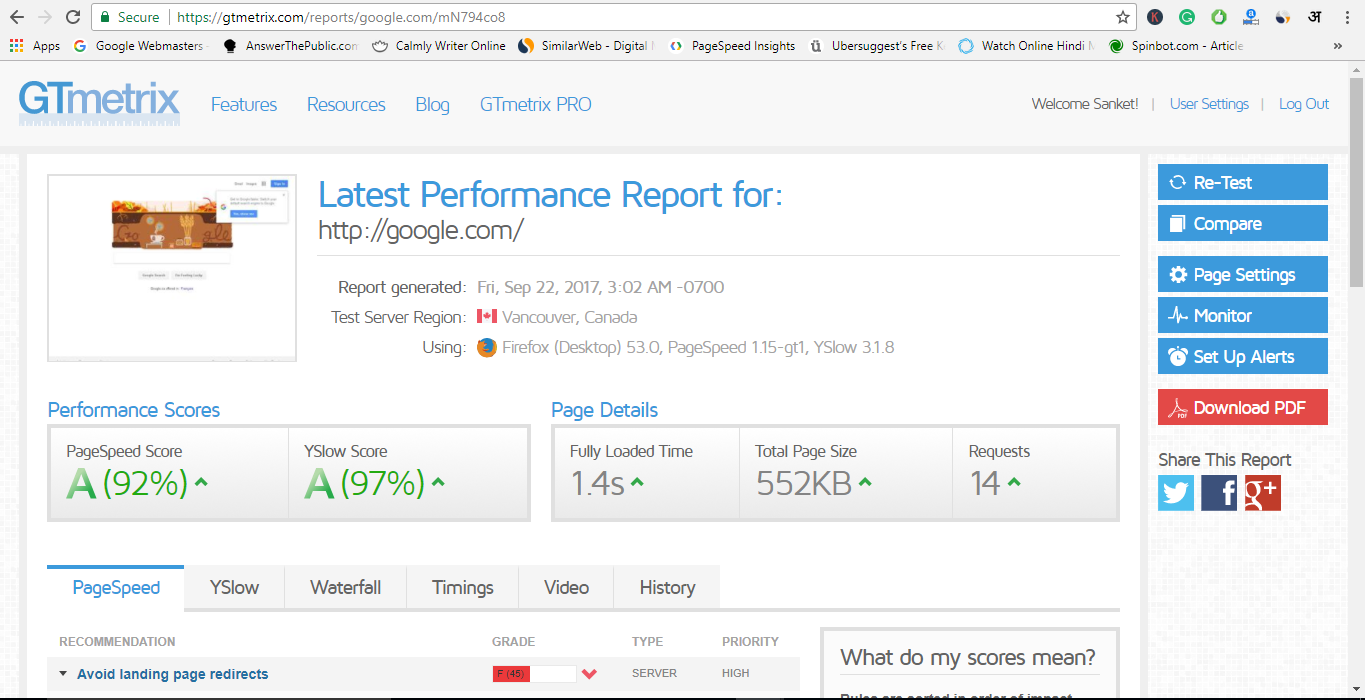 keyword search :
ubersuggest -seo tool:
With help of ubersuggest, you could search your idea related high volume keywords and adopts in your article.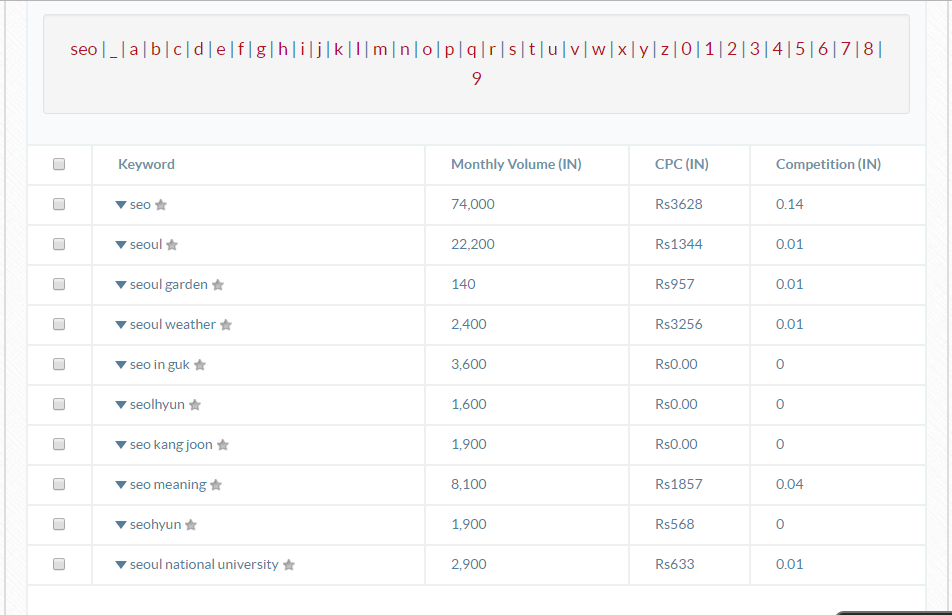 analytics:
Google analytics SEO tool:
Google analytics is best SEO tool for measuring your visiting traffic.
feature of google analytics tool:
E-commerce tracking.
Goals.
Connect to AdWords.
Site Search.
Campaigns.
Safety net profiles.
Filter out your internal traffic.
Connect to Google Webm.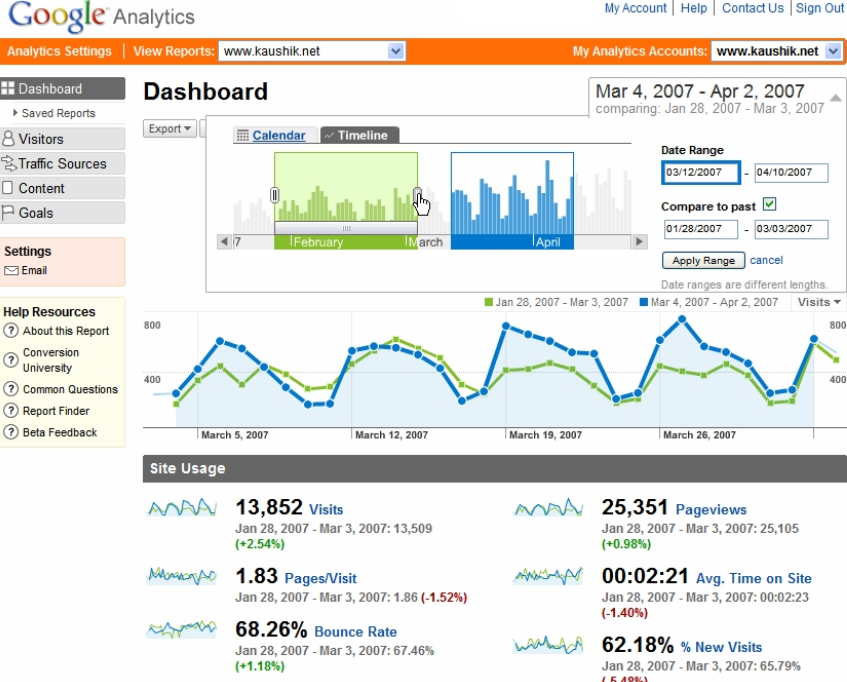 Google Webmaster the best tool for error detection.
Some Important Features From Google Webmaster Tools:
1. Identify Broken Pages on Your Site.
2. Monitor Your Site's Link Profile.
3. Get E-mail Notifications About Your Sites Issues/Penalties.
4. set your sitemap.
5. search Links to Your Site.
6. be aware with Index Status.
see also: Tradition marketing vs Digital marketing
IF you know about "smallseotools" means you do not need what you can do with smallseotools :
Plagiarism Checker.
 Article Spinner / Rewriter.
Grammar Checker.
Domain Authority Checker.
Image Compression Tool.
Page Authority checker. etc.