digital marketing: India is quickly becoming digital and we Indians know its well.
nowadays, most of the business is online and rest of business want to adopt digital marketing benefits.
what is digital marketing and why nowadays it's necessary :
1. cast effectively :
digital marketing is more effective as compared to traditional marketing .digital marketing is the best options for small business as they don't have a lot of money for investing on tradition marketing, with help of digital marketing can reach to more peoples with less money.
2. can track your customers :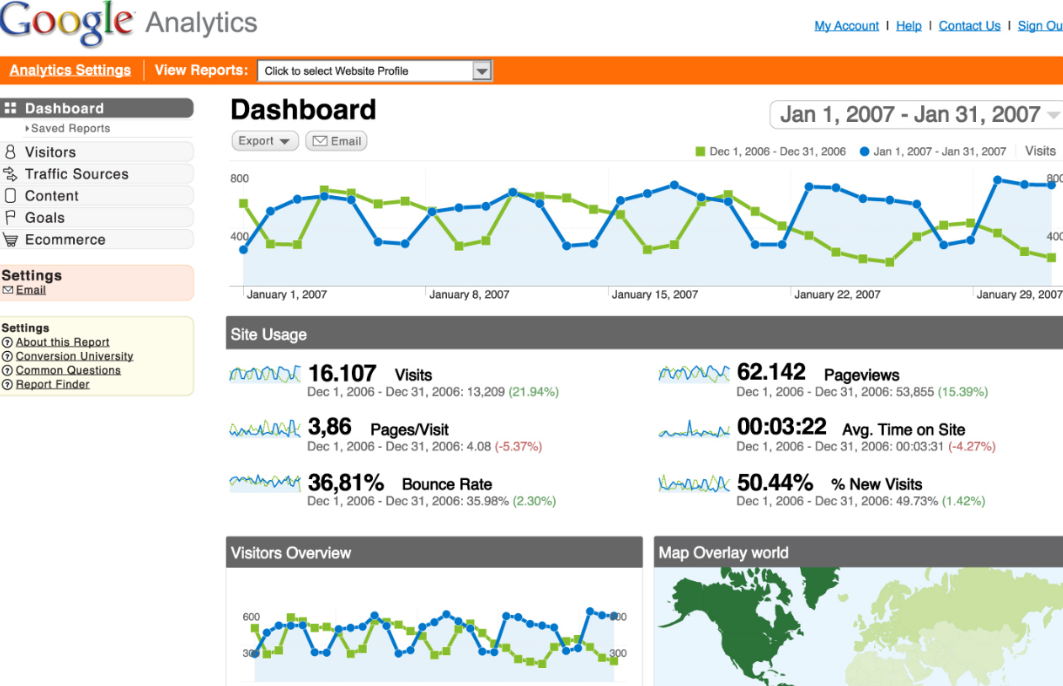 yes, this is most effective features of digital marketing you can track your customers with help of analysis services like google analytics and monitor.
so u can take the best strategy for your business.
3. content marketing :
content marketing is more beneficial than street banners, direct mail or field campaign because of a content can give a brief information about a products or services.
4. Increased Conversions:
if your business is online then you can easily measure your business website/app visitors and you can easily understand your visitor's behaviour so you convert them into likes, subscribers or can generate the lead.
5. social media marketing/viral :


social media marketing is also called viral marketing, if you want your company reach to more customers than social media marketing is an effective way to do this.
be sure always target customer's based on their interest age and area.
example: assume the average Facebook user had 200 friends of which an average of 13% see their likes post-your one post has actually reach to 15 new peoples.and assume this same process repeated by 100-times "mind blowing is it".